Mission Statement for Holy Trinity Lutheran Church
Seek, Serve, and Share Christ.
In prayer and thanksgiving we: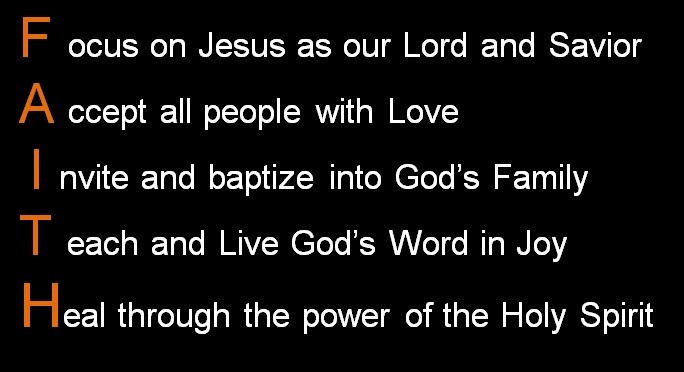 This years Thanksgiving service will be hosted by Park Church.
Sunday, November 24th, 2019
4:00 PM
There will be a soup and fellowship time included with the service.
This service is open to the Public.