Mission Statement for Holy Trinity Lutheran Church
Seek, Serve, and Share Christ.
In prayer and thanksgiving we: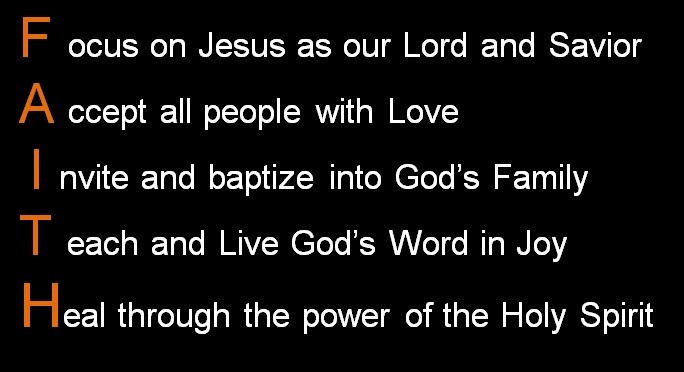 Worship in the Park is a great way to start Sunday morning!

Worship in the Park will begin Sunday, June 9th at 8:00 a.m. at Walbridge Park.
Guest are welcome to join us.
Be sure to bring your lawn chairs.