Mission Statement for Holy Trinity Lutheran Church
Seek, Serve, and Share Christ.
In prayer and thanksgiving we: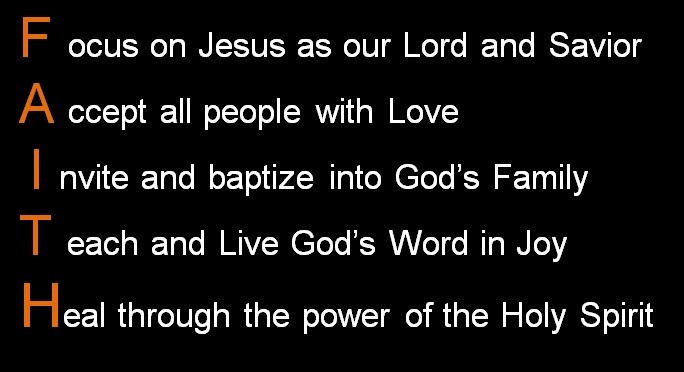 All Services and Events are Open to the Public
Bring a Friend - Make a Friend
SUNDAY IN-PERSON ZOOM BULLETIN DOWNLOAD
Sunday Zoom Service Bulletin - January 23rd, 2022 - Third Sunday after Epiphany
The Food Pantry service is offered Tuesdays, and is available for residents in the 43609 and 43614 zip codes. Please bring a current utility bill with your name and address for proof of residency.
The hours are from 8:30 a.m. to 11:00 a.m.
Social Distancing and Masks are required
when visiting the Food Pantry.
The Clothes Closet will is open and is being offered only on Tuesdays.
The hours are from 8:30 a.m. to 11:00 am.
Social Distancing and Masks are required
when visiting the Clothes Closet.
Zoom Coverage will open 30 minutes before the service for you to chat with others who are on Zoom. The Zoom feature allows you to attend our services from your remote locations.
Note: This service is an open camera and open mic for viewing from remote. The Zoom service does not include the text for the hymns and readings.. Please download the bulletin from below.
CHURCH IN SOCIETY COMMITTEE - Whats Right?
When: The Prayer Circle meets each Wednesday at 6 p.m.
Everyone is welcome
EXERCISE CLASSES - Open to All
When: The Exercise Class meets each Tuesday and Thursday at 11:00 a.m.
Classes are suspended until December 7th, to observe the Thanksgiving Holiday.
This class is open to everyone - men and woman. Bring a guest.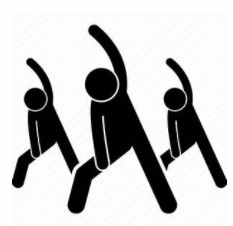 COVID Protocol for In-Person Worship and other Activities
1. Entrances to the building will have hand sanitizing stations available to use as you enter and exit the building.
2. A hand sanitizing station will also be positioned as you enter the sanctuary.
3. Ushers will be stationed, at the sanctuary entrance, to write the names of those entering, for attendance. This eliminates the passing of attendance booklets.
4. Practice good hygiene at all times.
5. Seating will be in every other pew.
6. Wearing of masks, for vaccinated people, will be left as a personal choice.
7. It is recommended that unvaccinated people, wear a mask.
8. If you are not feeling well, please do not enter the building.
9. Socializing should be at a 6' distance, or arms-length away, from those not of the same family/household.
10. Bulletins and prepackaged communion elements will be available for each individual to pick up as you enter the sanctuary.
11. Offering plates will be located on a table, as you enter or leave worship.
12. Bulletins will be carried out of the church by each individual and disposed of in a designated recycling receptacle.
13. Use a softer voice level, than normal, when singing.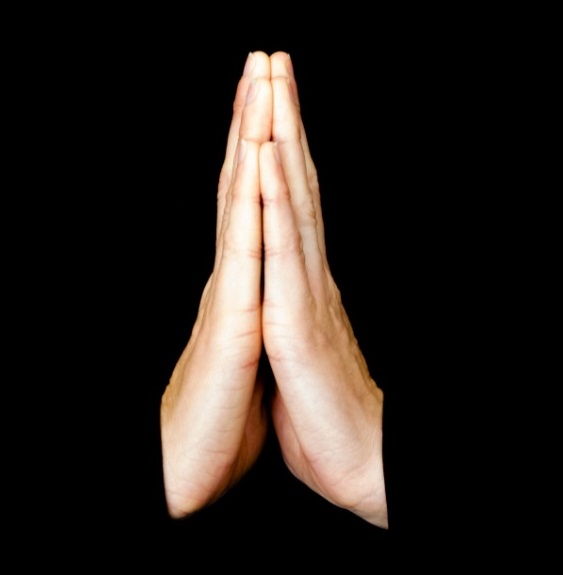 Join us for
in Sanctuary Worship
or via Zoom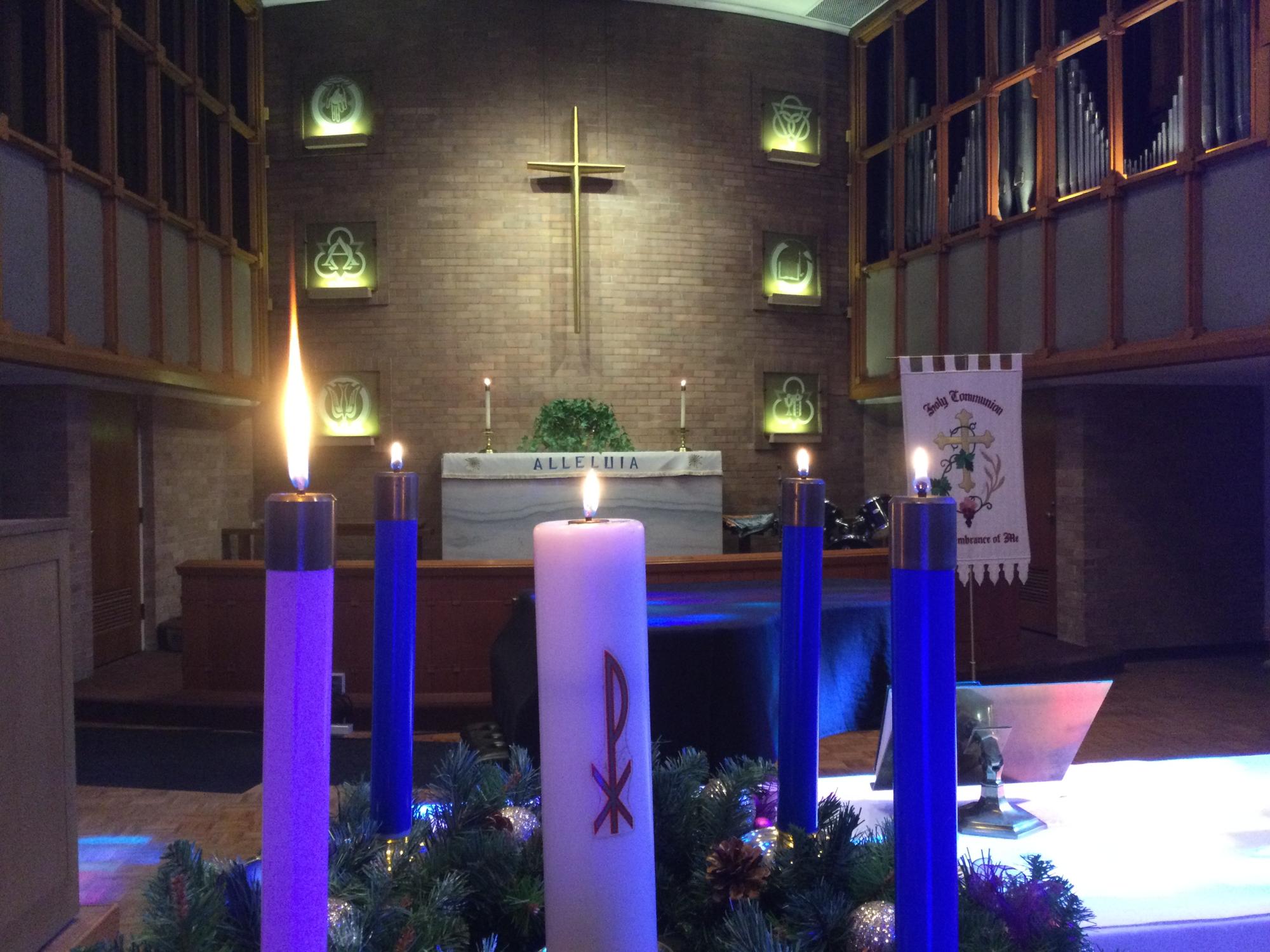 SUNDAY IN-PERSON WORSHIP SERVICE
Private Prayer request can be entered on our web site using the link below:
All Prayer Requests are welcome
The youth students created cheerful cards for some very special members of Holy Trinity Lutheran Church!
The Youth Sunday School Program (J.A.M. - Jesus Art and Me) is prepariing for Christmas with special activities.
J.A.M. Session - Youth Ministry
PRAYER CIRCLE: Forty-five Minutes in Conversation with God
Easiest to Navigate Link: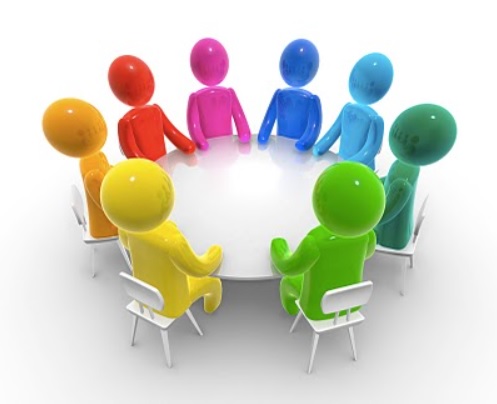 So much of the conversation today in the media and in our personal lives is about what's wrong with the government, with the church, with the family etc.
This negativity continues to feed off of itself every day. Jesus and the scriptures give us guidance concerning difficult issues.
HTLC's Church in Society Committee is offering conversations called "What's Right?"
"What's Right About Holy Trinity Lutheran Church?"
will take place via zoom
Tuesday, February 15, 2022 at 6:30 p.m.
Everyone is Welcome to join in the discussion!
FUNERAL SERVICE - ZOOM BULLETIN DOWNLOAD
Monday Funeral Zoom Service Bulletin - January 24th, 2022