Mission Statement for Holy Trinity Lutheran Church
Seek, Serve, and Share Christ.
In prayer and thanksgiving we: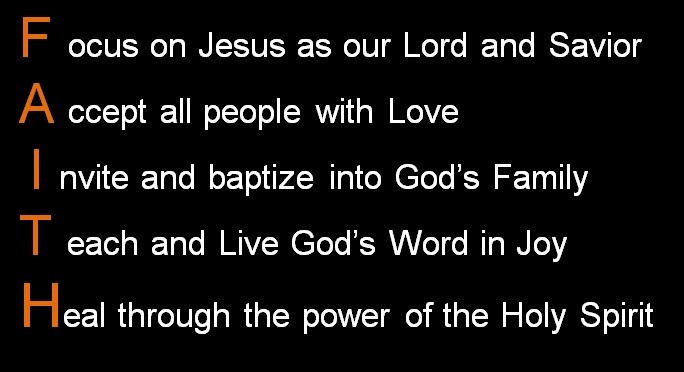 All Services and Events are Open to the Public
Bring a Friend - Make a Friend
SUNDAY IN-PERSON ZOOM BULLETIN DOWNLOAD
Sunday Zoom Service Bulletin - October 2nd, 2022 - Seventeenth Sunday of Pentecost
The Food Pantry service is offered Tuesdays, and is available for residents in the 43609 and 43614 zip codes. Please bring a current utility bill with your name and address for proof of residency.
The hours are from 8:30 a.m. to 11:00 a.m.
The Clothes Closet is being offered only on Tuesdays.
The hours are from 8:30 a.m. to 11:00 am.
Zoom Coverage will open 30 minutes before the service for you to chat with others who are on Zoom. The Zoom feature allows you to attend our services from your remote locations.
Note: This service is an open camera and open mic for viewing from remote. The Zoom service does not include the text for the hymns and readings.. Please download the bulletin from below..
EXERCISE CLASSES - Open to All
When: The Exercise Class meets at 11:00 AM on these dates.
Tuesdays: October 4, 11, 18, 25
Thursdays: October 13, 20, 27
Open to everyone - men and woman. Bring a guest.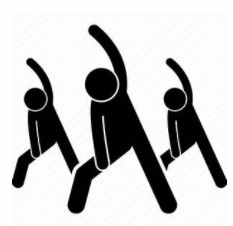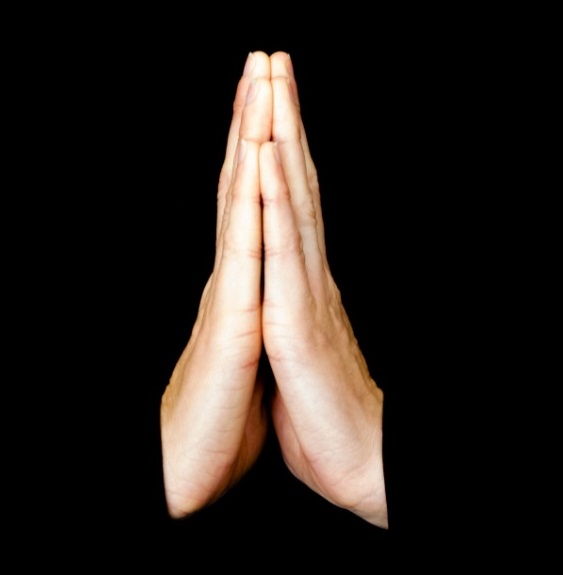 Join us at 10:15 AM
on Sunday mornings for in Sanctuary Worship or via Zoom
SUNDAY IN-PERSON WORSHIP SERVICE
Private Prayer request can be entered on our web site using the link below:
All Prayer Requests are welcome
SOUTH TOLEDO LUTHERAN PARISH AT BETHEL LUTHERAN CHURCH - October 9th, 2022 - 10:00 AM
When: The Prayer Circle meets Wednesday at 6:00 p.m.
Everyone is welcome
PRAY FOR PEACE - WITH PARK CHURCH
Park Church invited Holy Trinity Lutheran Church to join in with their joint Prayer for Peace event on
Sunday, September 18th, 2022
WOMAN'S SUNDAY MORNING BIBLE STUDY
When: Sunday Morning from 9:00 am to 9:45 am
Where: Getter Lounge and on Zoom
Everyone is welcome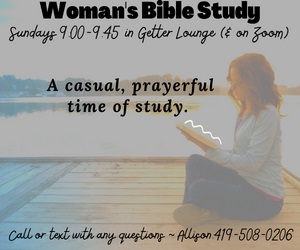 BIBLE STUDY - "Parables of the Kingdom"
When: Pastor Jacobs will lead a six week Bible Study being held via Zoom; starting Wednesday September 14th at 6:45 p.m.
This program will run until October 26th.
Everyone is welcome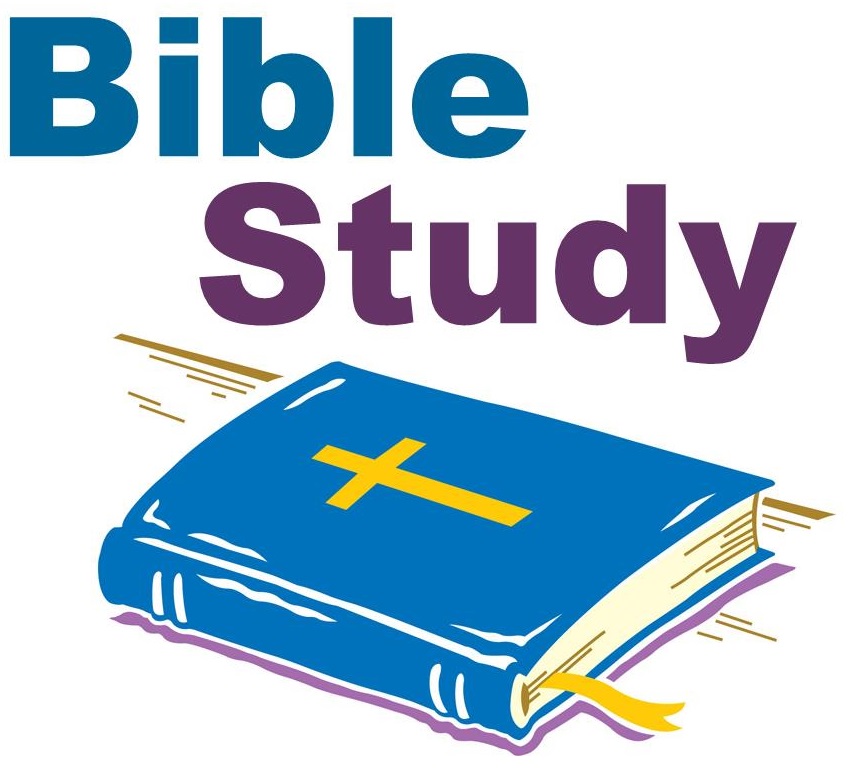 A Casual Time of Prayer and Study.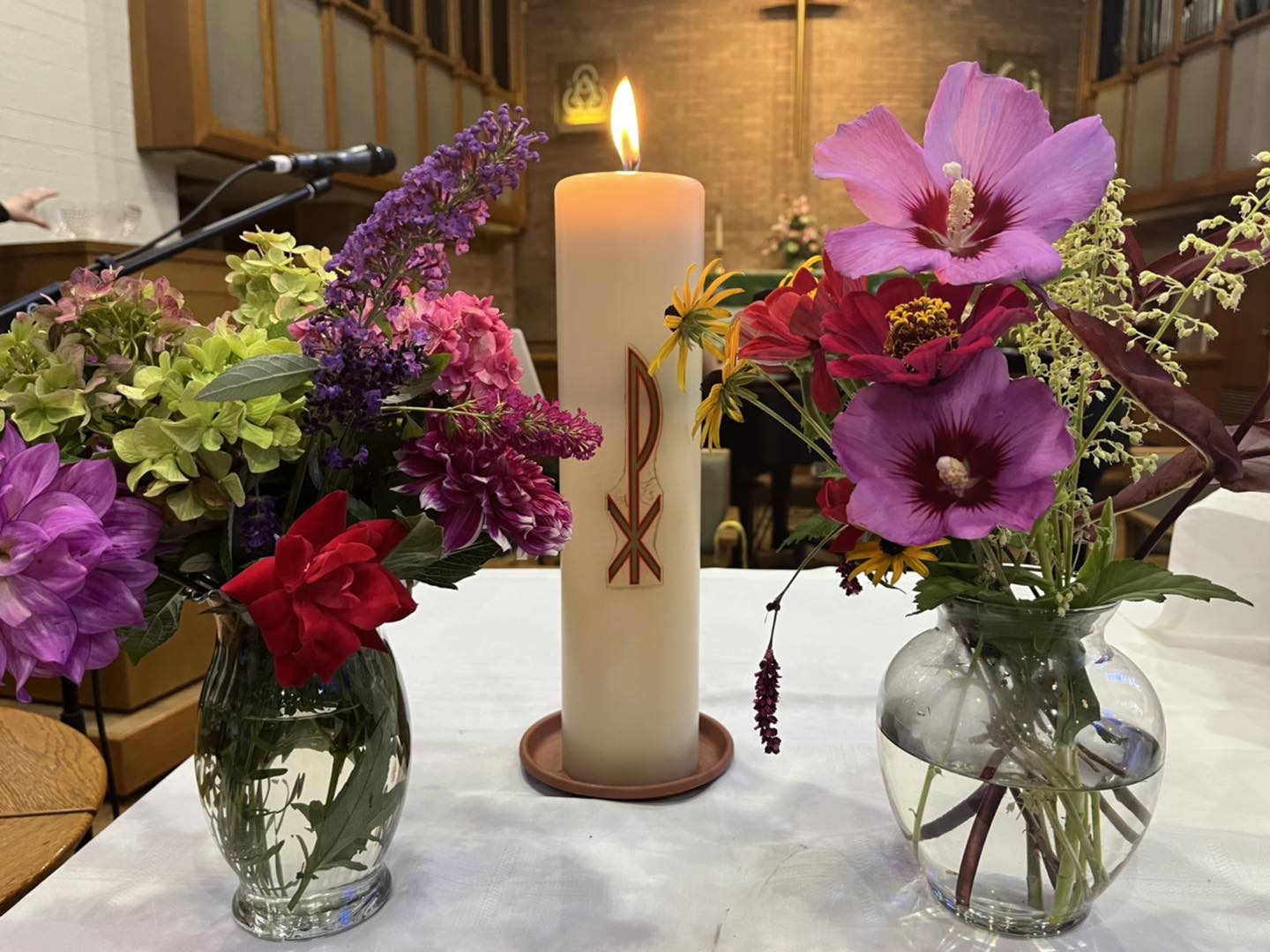 PASTOR APPRICIATION - Thank you Pastor Merlin Jacobs
October is Pastor Appreciation month and we would like to show our appreciation for Pastor Jacob leading us in worship and much more.
Please let him know how much we support him and how grateful we are to have him with us at Holy Trinity!
PRAYER CIRCLE: Forty-five Minutes in Conversation with God
As part of the South Toledo Lutheran Parish we will join with our brothers and sisters of faith in this joint service.
There will not be a service at Holy Trinity, but this service will be available for everyone to attend via Zoom.
Ragtime Rick will be playing as part of the South Toledo Lutheran Parish joint service, and then they will be playing at the reception afterwards as well.
Food Trucks will be on-site, for everyone to enjoy along with the wonderful music.
Bring a Friend - Make a Friend