Mission Statement for Holy Trinity Lutheran Church
Seek, Serve, and Share Christ.
In prayer and thanksgiving we: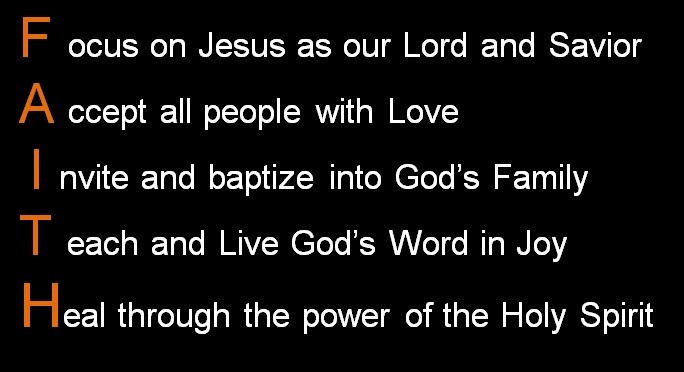 All Services and Events are Open to the Public
Bring a Friend - Make a Friend
SUNDAY IN-PERSON ZOOM BULLETIN DOWNLOAD
Sunday Zoom Service Bulletin - August 7th, 2022 - Ninth Sunday of Pentecost
The Food Pantry service is offered Tuesdays, and is available for residents in the 43609 and 43614 zip codes. Please bring a current utility bill with your name and address for proof of residency.
The hours are from 8:30 a.m. to 11:00 a.m.
The Clothes Closet is being offered only on Tuesdays.
The hours are from 8:30 a.m. to 11:00 am.
Zoom Coverage will open 30 minutes before the service for you to chat with others who are on Zoom. The Zoom feature allows you to attend our services from your remote locations.
Note: This service is an open camera and open mic for viewing from remote. The Zoom service does not include the text for the hymns and readings.. Please download the bulletin from below..
CHURCH IN SOCIETY COMMITTEE - Whats Right?
EXERCISE CLASSES - Open to All
When: The Exercise Class meets at 11:00 AM on these dates.
Tuesdays: July 5, 12, 19, 26
Thursdays: July 7, 14, 21, 28
Open to everyone - men and woman. Bring a guest.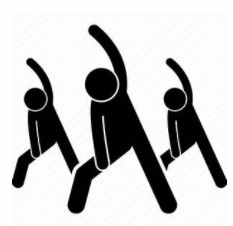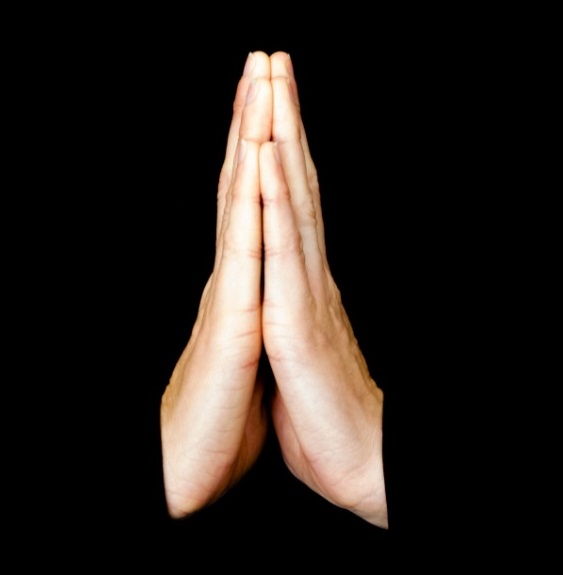 Join us for in Sanctuary Worship or via Zoom
SUNDAY IN-PERSON WORSHIP SERVICE
Private Prayer request can be entered on our web site using the link below:
All Prayer Requests are welcome
PRAYER CIRCLE: Forty-five Minutes in Conversation with God
What's Right about "Fruits of the Spirit - LOVE" will be the subject for the next What's Right conversation.
These discussions are organized by the Church in Society Committee, and are intended to focus on what's right rather than the what's wrong talk we so often hear.
Open to Everyone - Please join us
Tuesday, August 16th, 2022
6:30 PM on Zoom
When: The Prayer Circle meets Wednesday at 6:00 p.m.
Everyone is welcome
SOUTH TOLEDO LUTHERAN PARISH JOINT SERVICE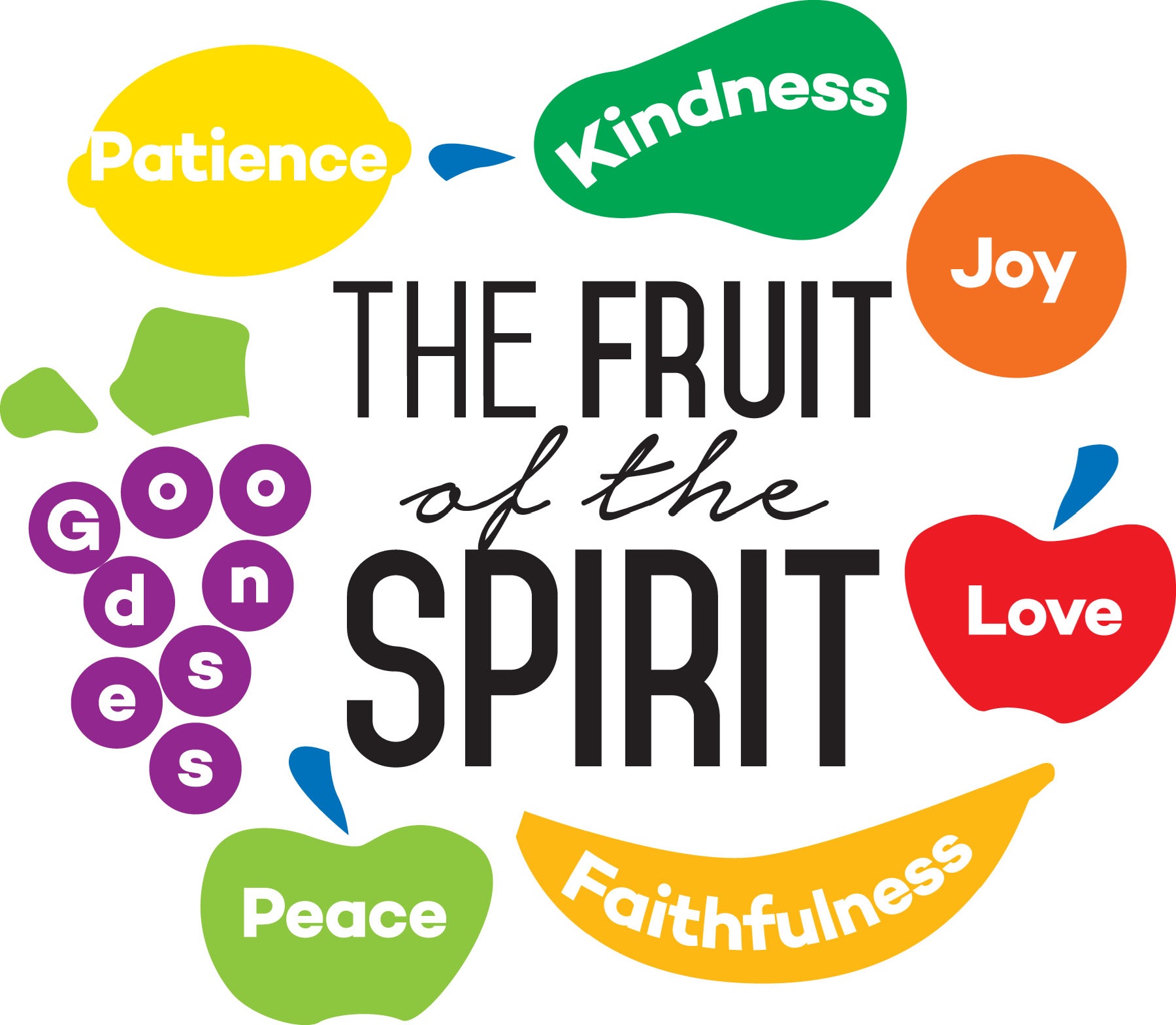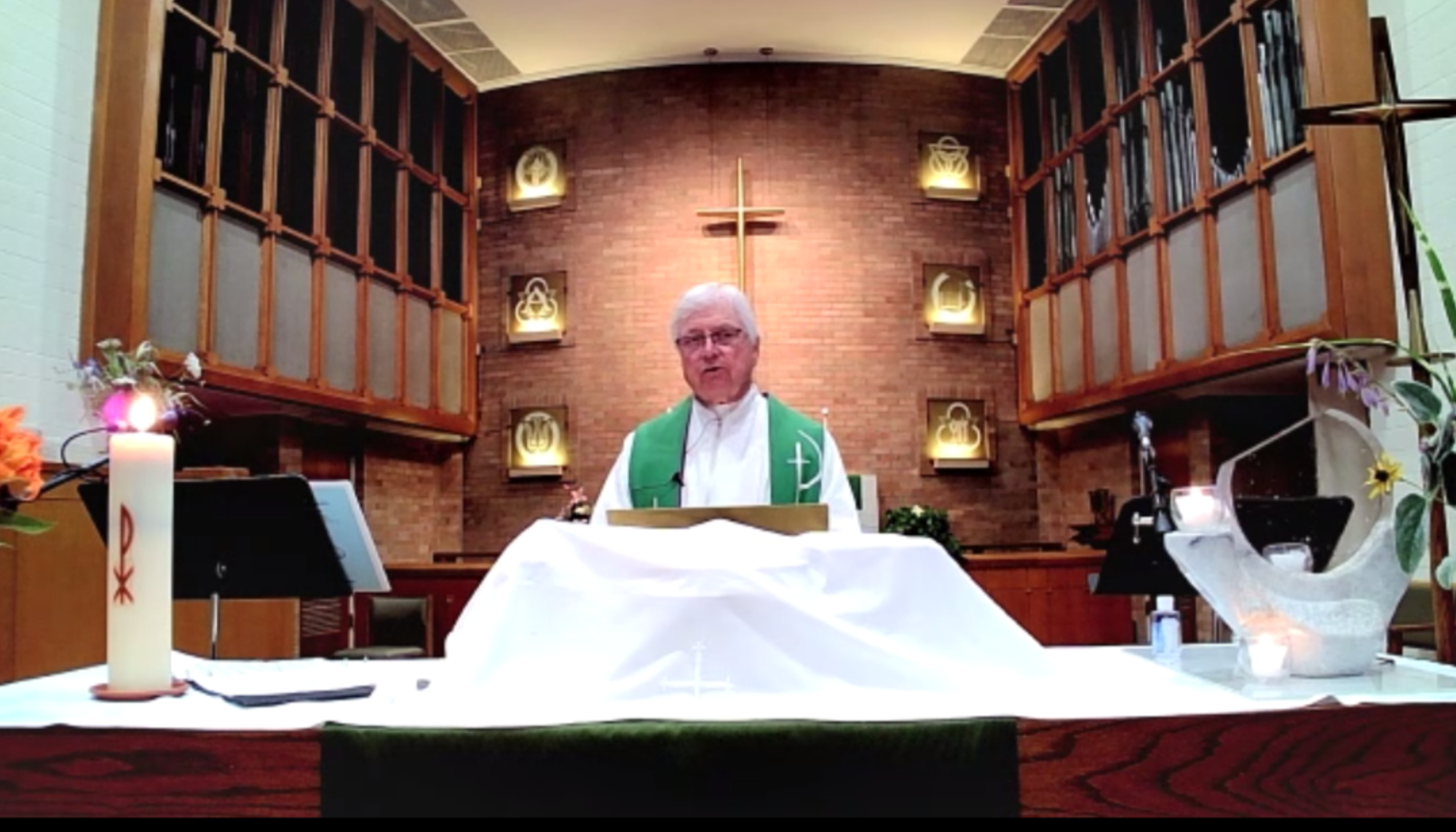 The four churchs that make up the South Toledo Lutheran Church Parish, held a joint servic and picnic in Walbridge Park on Sunday, July 31st, 2022.
This service is a positive sign to come, of more joint services.
These services are open to the Public!
Next Regular Sunday Worship in the Park
Sunday, August 7, 14, 21, and the 28th - 8:00 AM