Mission Statement for Holy Trinity Lutheran Church
Seek, Serve, and Share Christ.
In prayer and thanksgiving we: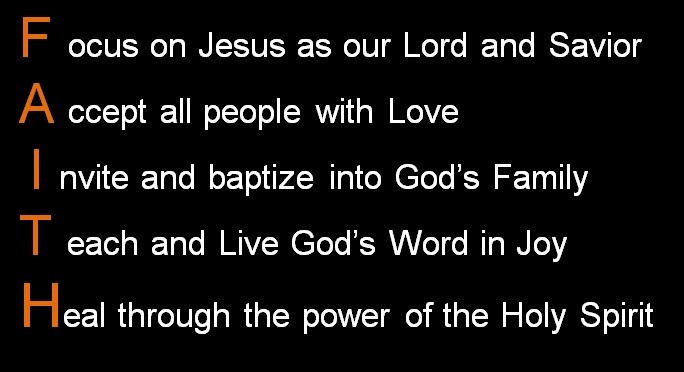 Spread the Goodness....

Sunday October 27, 2:00-4:00

(Church Parking Lot)
Fill your trunk with goodies for GOODNESS sake for neighbors to ask for and then take!

Christen Ed will have a table of crafts, and activities and treats.
(Open to the Public)