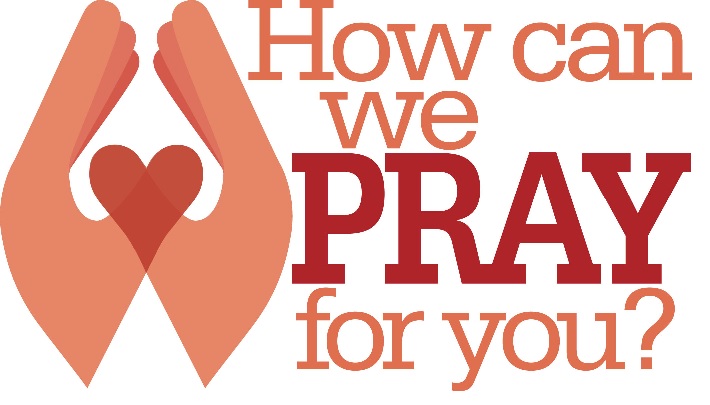 Daily Strength from our Members:
Exodus 14:14: Remain calm. The Lord will fight for you.
Psalm 91: NIV. He who dwells in the shelter of the Most High will rest in the shadow of the Almighty. I will say of the LORD, "He is my refuge and my fortress, my God, in whom I trust." ... "Because he loves me," says the LORD, "I will rescue him; I will protect him, for he acknowledges my name.
Patrick O as he deals with his depression
For the family of Irene M
Diane D - Car Accident
Cheryl P
Heidt F
Those Returning to work
Discernment for Andrew and Gabby on their wedding celebration
Officer Brian M with covid
2020 graduates and all students finishing their school year
Jeff H.
Please pray for my coworker Diane that got into a car accident
Cheryl P
Angela A
Joyce F
Mike C
Tonia N.
Gay Z.
Lynn and Annette H
Josh W
Kelley and her family
Jeffrey H
Pastor Johnson
Holy Trinity Lutheran Church as we start the search for a new pastor and restart the church services at the church
Collossians 4: 2-6: [2] Devote yourselves to prayer, being watchful and thankful. [3] And pray for us, too, that God may open a door for our message, so that we may proclaim the mystery of Christ, for which I am in chains. [4] Pray that I may proclaim it clearly, as I should. [5] Be wise in the way you act toward outsiders; make the most of every opportunity. [6] Let your conversation be always full of grace, seasoned with salt, so that you may know how to answer everyone.