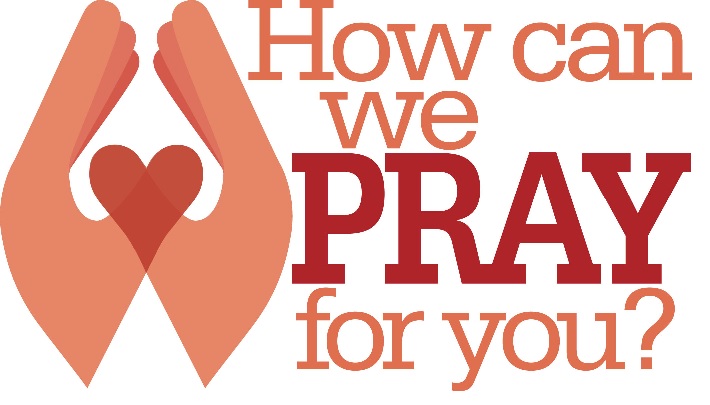 Daily Strength from our Members:
Exodus 14:14 Remain calm. The Lord will fight for you.
Psalm 91: NIV. He who dwells in the shelter of the Most High will rest in the shadow of the Almighty. I will say of the LORD, "He is my refuge and my fortress, my God, in whom I trust." ... "Because he loves me," says the LORD, "I will rescue him; I will protect him, for he acknowledges my name.
National Parks or Museums
Taylor B, healing for broken finger, 2nd emergency surgery on Tuesday
Prayer of thanksgiving for Clint and Emily for the birth of their baby Nora.
Jack C
Cheryl P

Vicki
Mordechai
Cindy L
Amanda, Tim and their 4 chilren who are in quarantine
Patrick O
The Schroeder family
The Walker familiy
Gail S
Theresa - UTMC path lab tech
Dave ill w/flu
Mike B out in Oregon, USA
Rachael
Dr. Mallory
The people affected by Saturdays Tornado