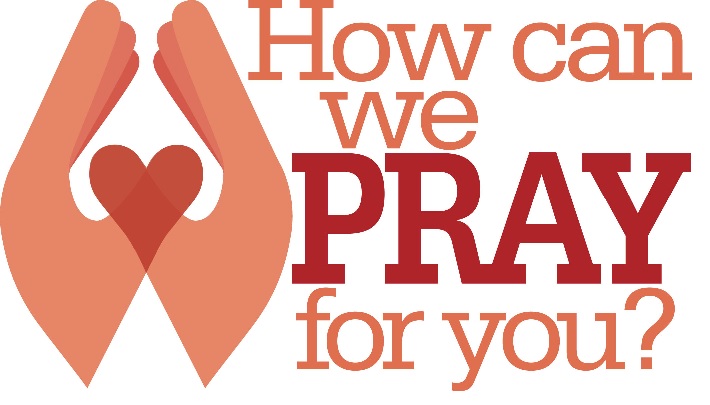 Daily Strength from our Members:
Exodus 14:14: Remain calm. The Lord will fight for you.
Psalm 91: NIV. He who dwells in the shelter of the Most High will rest in the shadow of the Almighty. I will say of the LORD, "He is my refuge and my fortress, my God, in whom I trust." ... "Because he loves me," says the LORD, "I will rescue him; I will protect him, for he acknowledges my name.
Collossians 4: 2-6: [2] Devote yourselves to prayer, being watchful and thankful. [3] And pray for us, too, that God may open a door for our message, so that we may proclaim the mystery of Christ, for which I am in chains. [4] Pray that I may proclaim it clearly, as I should. [5] Be wise in the way you act toward outsiders; make the most of every opportunity. [6] Let your conversation be always full of grace, seasoned with salt, so that you may know how to answer everyone.
Patrick O as he deals with his depression
Jeffrey Heaney
Fred Heaney
Kat Pontiac
Mary Ellen and Mark Crosby
Robin Harshman
Carol Mulkey
Carol Ludwig
Chris Carson
Fire fighters out west
Ask for prayers for Pediactric intensive care unit at TCH. so much loss lately. Wonderful staff is worn down.
All students, teachers, school staffs, and parents as the school year begins.
Prayers for Mom & residents of her nursing home in KY....waiting on results of Covid-19
testing...Staff member in her unit tested positive.
Cindy Churchill and comfort for her family
Oscar Burtt
Dana Regnier
Jean Berger
Eric Gerber
Jennifer Meszaros for continued progress with clarity, focus, and sleep.
Cheryl Piasecki and family - loss of mother in law Robia Anthony - Loss of sister William Johnson -
Loss of wife
Betty Barnes
Diane Barnes
Jane Campbell
Jim Barker - hip surgery this week.
Nathan Barker and grade school classmates as they go back to school hybrid.
Dave Taylor ICU
Family of Dan Stein
Katie Hockersmith