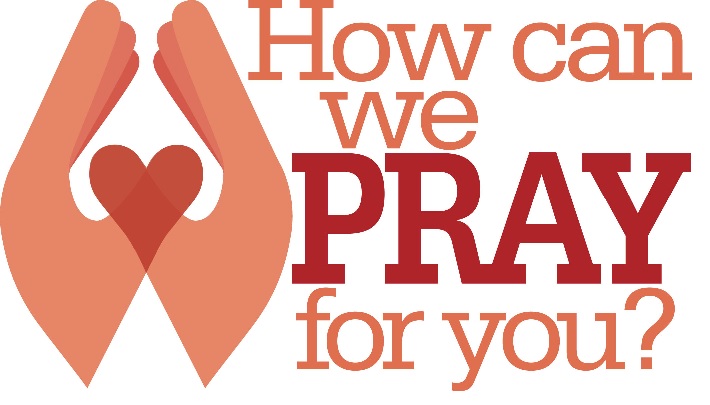 Daily Strength from our Members:
Exodus 14:14: Remain calm. The Lord will fight for you.
Psalm 91: NIV. He who dwells in the shelter of the Most High will rest in the shadow of the Almighty. I will say of the LORD, "He is my refuge and my fortress, my God, in whom I trust." ... "Because he loves me," says the LORD, "I will rescue him; I will protect him, for he acknowledges my name.
Collossians 4: 2-6: [2] Devote yourselves to prayer, being watchful and thankful. [3] And pray for us, too, that God may open a door for our message, so that we may proclaim the mystery of Christ, for which I am in chains. [4] Pray that I may proclaim it clearly, as I should. [5] Be wise in the way you act toward outsiders; make the most of every opportunity. [6] Let your conversation be always full of grace, seasoned with salt, so that you may know how to answer everyone.
Patrick O as he deals with his depression
Jeffrey Heaney
Fred Heaney
Jeffrey Heaney for healing
Family and Friends of Lynne Windsor
Dana Regnier
Jean Berger
Eric Gerber
Thanksgiving for getting a second vehicle
For Cindy for work this school year
Diane Barnes
Betty Barnes
Diane Donnell
Jane Campbell
Meredith Hudson
Lauren and Michael
Seays
Thank you all for praying for our family
Lilah Joan was born August 4th
Prayer for friend Derek who is recovering from covid
Kenzy Komara at risk pregnancy - Due this month in Vero Beach F
Clint and Emily White - affected by a earthquake in North Carolina
Luke Maltais, as he shares his two liver transplant story to help professionals get the patient's point of view
Prayers of healing Robin Harshman and Mark Crosby