Church Staff
Rev Aaron Baughman (M. Div) - Pastor

Ms Patty Ann Baughman - Associate Spouse

Nancy Heaney - Church Administrator

Deanna Malohn - Financial Secretary

John Eggert - Accountant

Tom Creekmore - Treasurer

Fred Heaney - Director of the Church Food Pantry

Jeff Seay - Church Custodian

Ramon Cortez - Church Janitor

Roland Southard - Technology Committee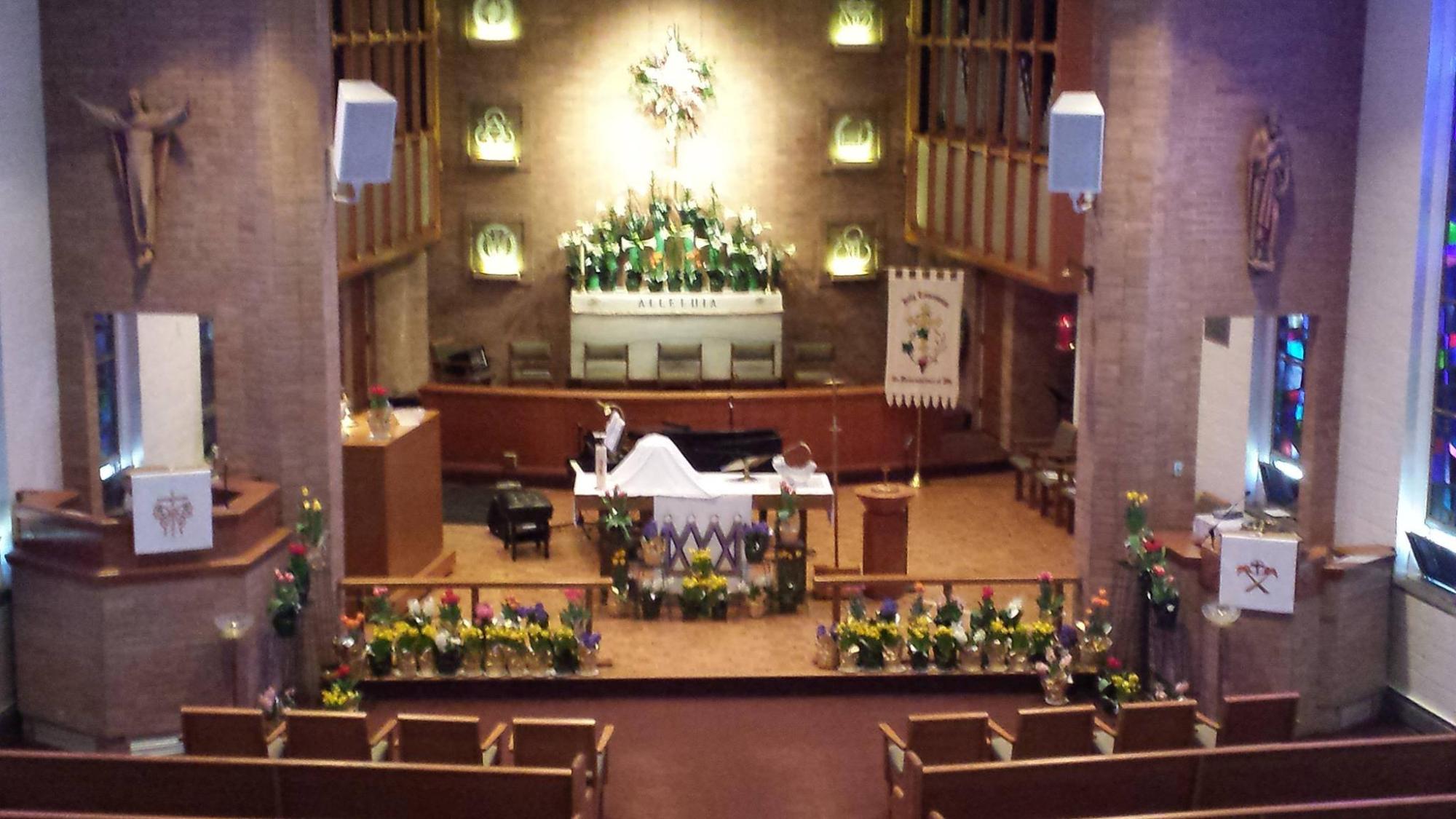 Church Council
Richard Ludwig - Church Council President, Finance Committee

Bev Zmuda - Church Council Vice President, Christian Ed Committee

Elaine Ludeman - Church Council Secretary, Church in Society Committee

Jack Albright - Church in Society Committee

Pat Albright - Church in Society Committee

Fred Heaney - Church in Society Committee

Sharon Mall - Fellowship Committee

David Mall - Property Committee, Technology Committee

Jeff Seay - Property Committee, Technology Committee

Joan Kinsey
Rev Aaron Baughman, Pastor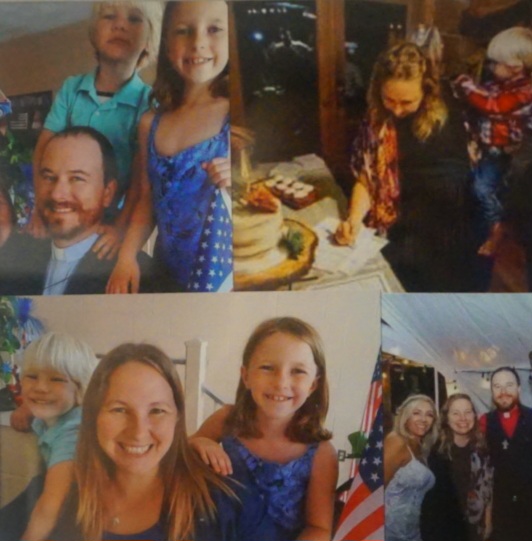 Patty Baughman is the coalition chair for the South Toledo Parish and an Associate in ministry at Holy Trinity Lutheran Church.
Patty is the spouse of Pastor Aaron, a mother of two little ones, Lyric & August, and a doctoral candidate at United Theological Seminary.
In her spare time she volunteers at Toledo Jobs with Justice as a deputy Treasurer. She also like to dance, hike, and write poetry.
Rev Aaron Baughman was installed as the pastor of Holy Trinity Lutheran Church in September of 2023 alongside his wife Ms. Patty Ann Baughman, who was installed as an Associate Spouse. The couple has worked together in ministry for many years.
Together they have served in New York, Washington state, and Ohio. In 2022 they were selected as candidates to the World Council of Churches' School on Governance, Economics, Environment, and Management (G.E.M.) in Berlin, Germany.
Most recently Rev Aaron served the West Ohio Conference of the United Methodist Church by overseeing Widewater Retreat Center near Liberty Center, Ohio. In 2023 Rev Aaron received The American Camp Association's Rising Star Award for his work at Widewater.
Rev Aaron received his Masters of Divinity from Trinity Lutheran Seminary and a degree in Environmental Education from Warren Wilson College in Asheville, North Carolina. Alongside his spouse, Rev Aaron has received many awards including; The Human Rights Activist of the Year Award for Orange County, New York, The Excellence in Ecumenism Award from The New York State Council of Churches, and The Faith Community of the Year Award from Interfaith Works in Olympia, Washington. Rev. Aaron also received a Service Award for his work directing Big Brothers, Big Sisters at Warren Wilson College and is a proud Eagle Scout.
Rev. Baughman has worked at over 15 camps and environmental education centers across the country. Rev Aaron has also studied in El Salvador, Mexico, and Thailand. Rev Aaron also enjoys folk dancing, camping, biking, and travel.